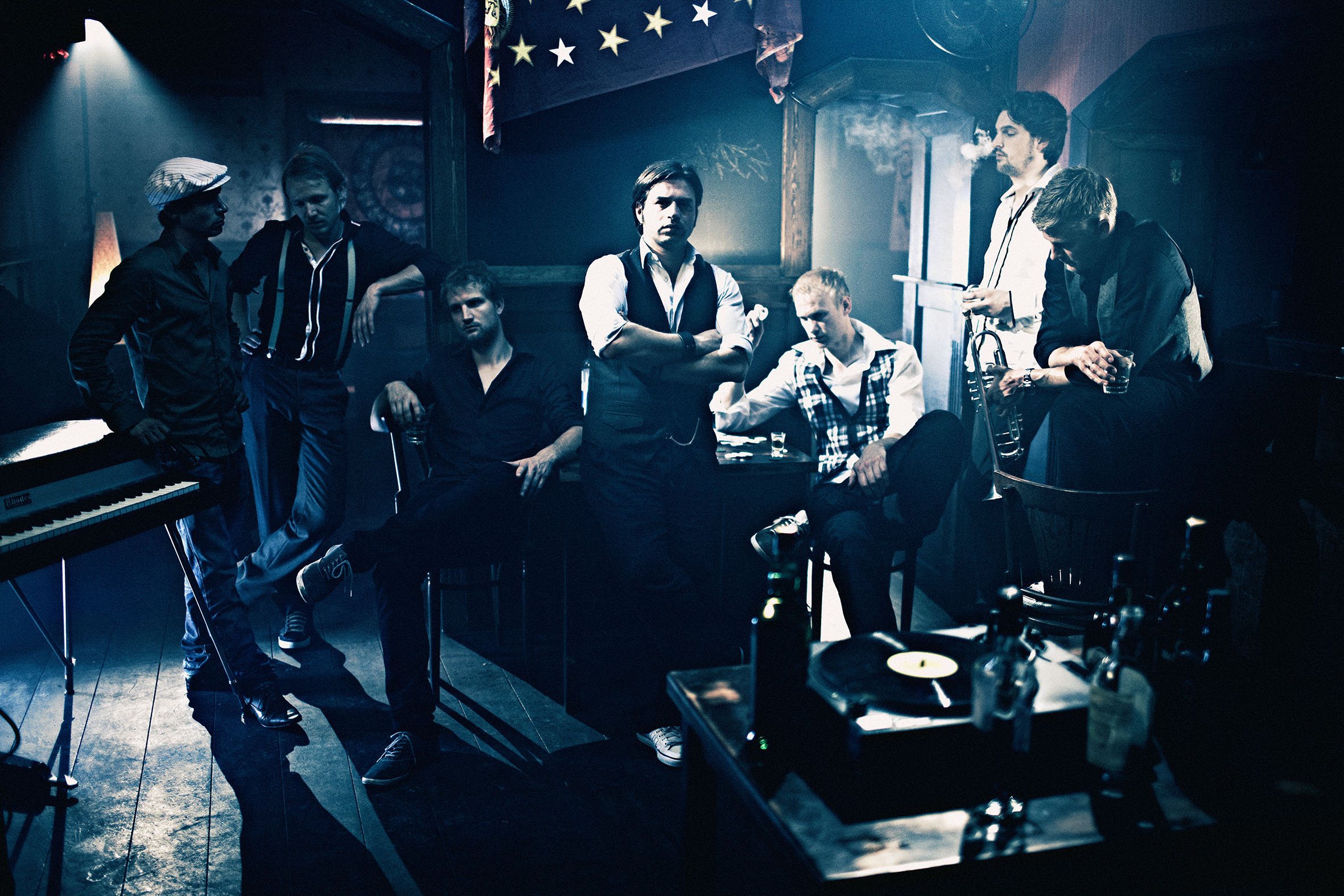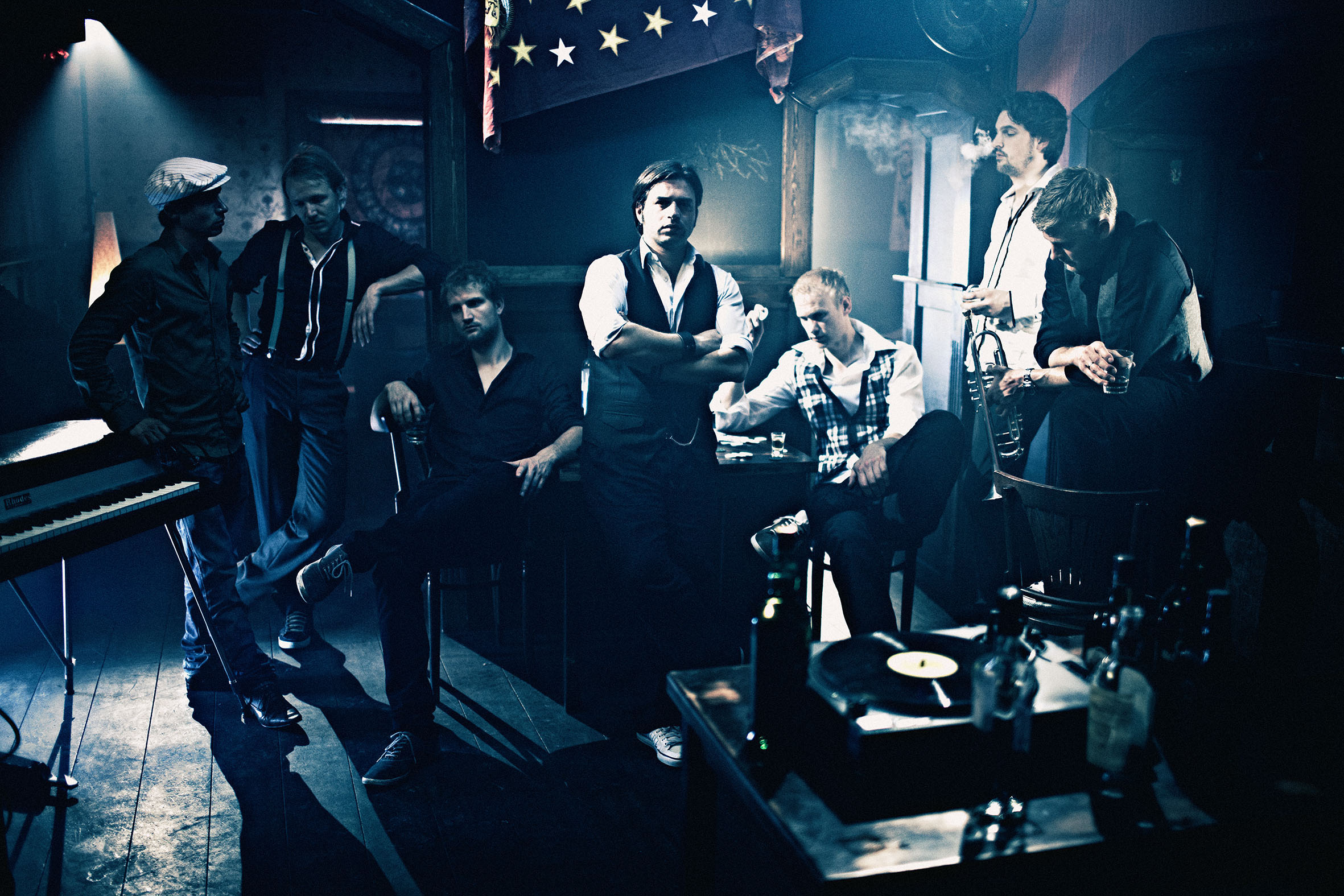 Concrete Sneaker's debuut single 'Pretty Lady' uitgekomen op 16 september 2011 was de aanleiding voor deze fotografie. Concrete Sneaker was initiated in 2010 by producer / composer Wouter D. Snel and singer/songwriter Nikos Frangiskatos. Both active in the music industry for a long time, walking their own seperate path. When they met, all pieces fell into place. Pieces that resulted in an new refreshing and unique style that combines tunes from the good old days of soul and jazz with the classics from the days when hip-hop, breakbeat and dance were hitting the streets for the first time.
Soon a band was formed with great musicians that share the same musical passion and Concrete Sneaker was born.
Together they create songs with a mix of great groovy beats, old skool samples and rocking tunes that touch a broad audiance in many ways. Songs that refer to the old skool legends, but are made into music for today's and future generations.
Songs that you can't get out of your head.
27 september 2011